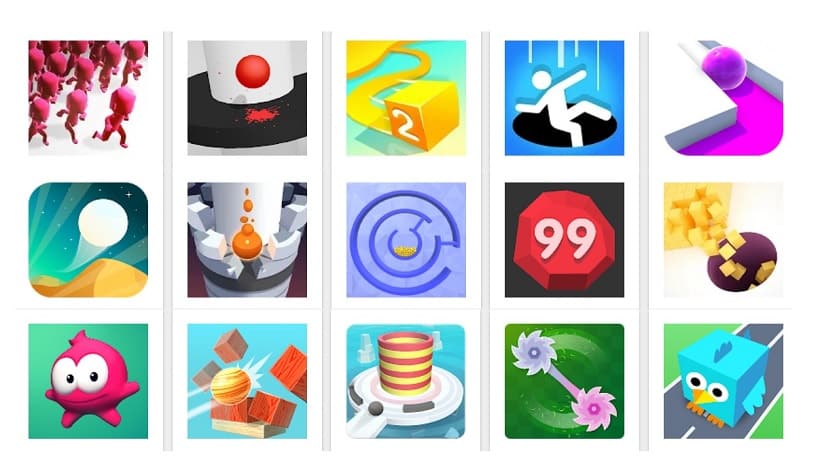 It is often said that quality is more valuable than quantity and this is most often the case but I believe that when it comes to app development it is more of a mixture between the two.
I first came across this when looking into game promotion companies like Voodoo and Ketchapp who focus on 'promoting' small developers and the app that they produce. What is interesting about these companies is that they produce hundreds or even thousands of apps every year and all of them are very simple and easy to produce yet they make millions a year and in the case of Voodoo are now worth over £200 million.
You may think that because they make so many of these simple apps that none of them can really do that well but it's quite the opposite. With this many apps, there's a large chance that at least a few of them will go viral leading to hundreds of thousands of downloads or even multiple million.
In fact in the top 100 free games in the US in June 2018 alone Voodoo has 18 games. This is astonishing as Voodoo have even said that they don't care about the quality or the design of their apps instead it is the marketability of the app.
One of the main ways these companies make so much money is because they are able to spend very little money to get these games to market as they often don't spend time developing these apps and rely on submissions.
Marketing
With millions of downloaded games by these kinds of companies installed on devices across the world not only have they generated millions of pounds but they have also created their own marketing platform that they themselves can use to make even more money which they make great use of as one of the main ways that they promote their new games is by advertising them on all of their olds games.
Competing against these large promotion companies
The biggest mistake most game developers make when attempting to attack the hypercasual gaming market is to think they can innovate through game design. Voodoo has proven that innovation in-game mechanics is not as important as cheap and effective marketing. Their pace of release and the scale of their network is growing all the time allowing them to learn and understand their users more and more.